Tritan clear regrinds, recycled Tritan
Item #: TriCleReg230130-f2fc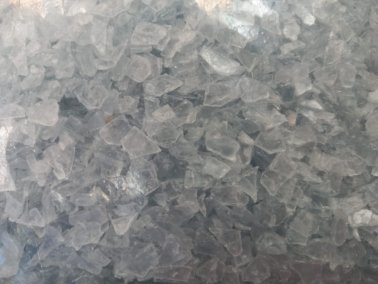 Recycled Tritan crushed bottles
Clear Tritan regrinds.
Tritan is a material similar to polycarbonate. Tritan is a copolymer offered by Eastman Chemical Company since 2007 to replace polycarbonate, because of health concerns about Bisphenol A (BPA).
This material was recycled from post-industrial clear bottles.

Loading weight: 24 tonnes
Packaging: Big-Bags

Price: Please contact us. We deliver globally.