We Are the Leading Online platform for plastics brokerage
RecycleBlu is the first online brokerage company for recyclable materials. With our own dedicated online marketplace, our specialised market knowledge and extensive network of buyers and sellers, we use state of the art digital technologies to amplify the impact we give our customers in additional revenue and recycling rates.
Our business is the efficient and environmentally sound brokerage of plastic recyclables and recycled materials.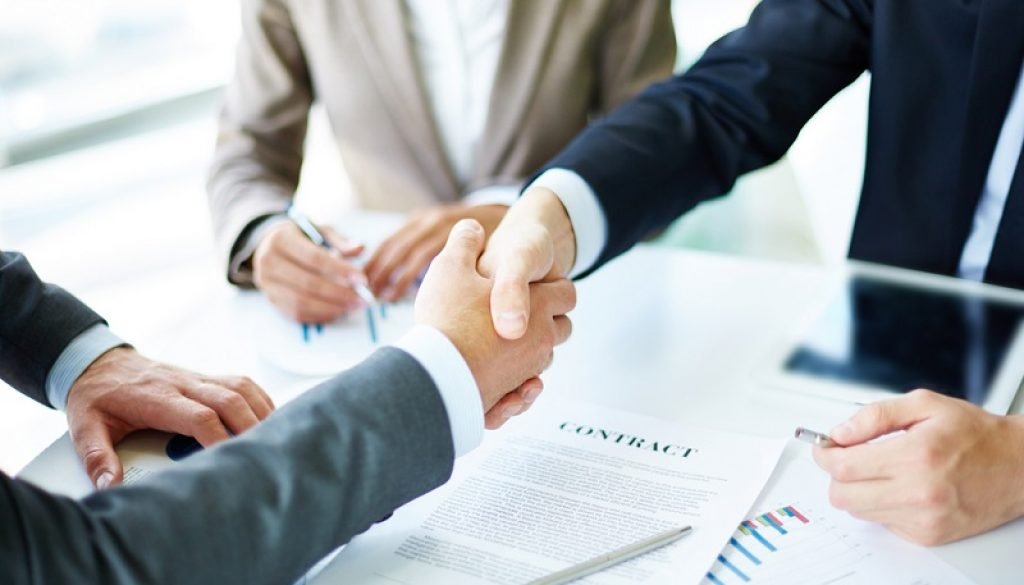 Do You Need to use a Brokerage service?
For many of our suppliers, having a brokerage partner allows them to focus on their core business of waste collection and recycling. For our clients, they have the confort of knowing that when they buy through us, they buy with confidence and certain to have quality support and service.

Whilst we are specialised in digital connection we contact all of our users in person to understand their needs.
Why Choose us?
Our unique set of tools such as the RecycleBlu marketplace and industry-leading CRM software allow us to be fast and provide top-level customer service to producers and consumers of plastic recyclates.
Buy with safety
Wide range of materials
Knowlegdeable workforce
No sale no fee
Recycled Granules
Virgin & Offgrades
Flakes & Regrinds
Scrap
Our popular Services
Ecommerce integration

We can integrate our markeplace directly with your ERP/inventory

Materials consultancy

Setting up a new recycling plant? Considering Pirolysis? Talk to us.
How much do we charge?
RecycleBlu does not charge any membership fees, or material posting costs. It is free to use RecycleBlu, up to the point of sale. RecycleBlu charges a commission to process the sale and transaction, of 1-3% of the total sale price.
For further information on fees and payment processes, please read our terms and conditions.
If you need further help or information, please use our contact page.
Start Your RecycleBlu Journey Today
Explore our online store for your plastic needs, wether you are a waste management company looking for a new outlet for your waste; a recycler looking to sell pellets or an end user needing a stable source of recycled material; RecycleBlu is here for you. Register with us today.
---
Create An Account