HDPE Regrinds, mixed colour from Drums and Jerry cans
Item #: HDPRegMix230130-e81c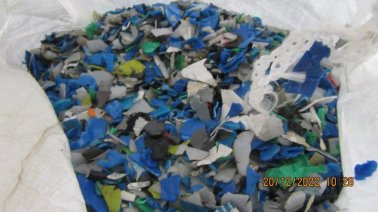 Qty
Unit price
Metric ton

24

EUR 730
HDPE Regrinds. High-Density Polyethylene Regrinds.
This HDPE plastic is recycled from post-industrial drums and Jerry Cans. The materis is then crushed into small regrinds and cold-washed.
Application: Low MFI pellets.

Loading weight: 24-26 tonnes.
Packaging: Big-Bags

Prices: aproximate CFR price is shown. Please contact us for the price to your port.