PA6 unfilled and PA66 GF25%, Black colour
Item #: PA6UnfAnd230126-dcad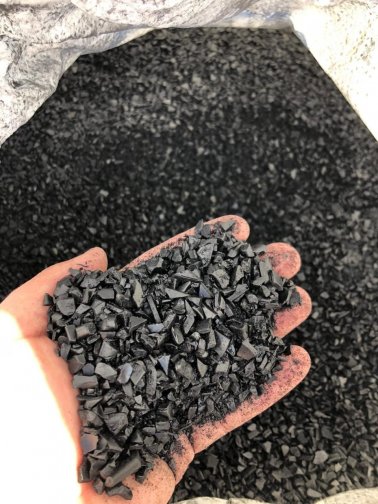 Qty
Unit price
Metric ton

22

USD 1210
Black Nylon Regrinds are available for February shipment.
PA6 and PA66 Post-industrial regrinds
12 Tonnes of unfilled PA6- Source material Badamid B70 Black. Polyamide 6 Medium viscosity, grade for injection moulding.
10 Tonnes of PA66 GF 30%- Sourc material Badamid A70 GF30. Polyamide 6.6 injection moulding standard grade with 30% of glass fibre reinforcement.
The materials do not contain FR.

Packaging: Packaged separately in LPDE big bags.
Loading weight: 22 tonnes.

Prices are CFR approximate. For firm price to your port, please contact us.