Post industrial recycled LPDE Granules
Item #: LDPEGran2906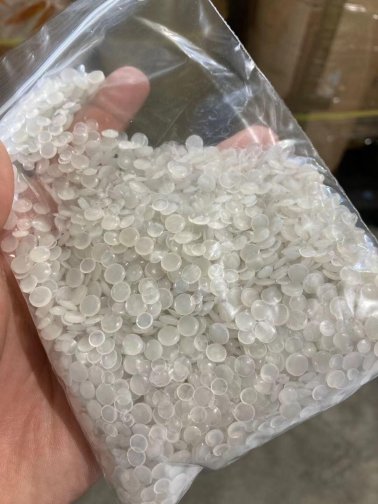 Available now, one load of this excellent recycled LDPE Grade B. The material is post-Industrial from one of our main partners. The MFI of this granule is around 1.
Port of Loading is Tokyo and Yokohama. We deliver to most ports. Please contact us for a CIF quote.
Ongoing supply of one load per month, loads about 26 tonnes depending on destination restrictions.

For Buyers
Granules, regrinds and scrap, find the materials for your needs now.

SellERS
Join the hundreds of sellers across the world getting the best price for their materials by choosing RecycleBlu 

Want to do more online sales?

RecycleBlu is your partner
Ecommerce solutions
Lead Generation