Recycled LDPE 95/5 Grade
Item #: Recycledldpe955jan21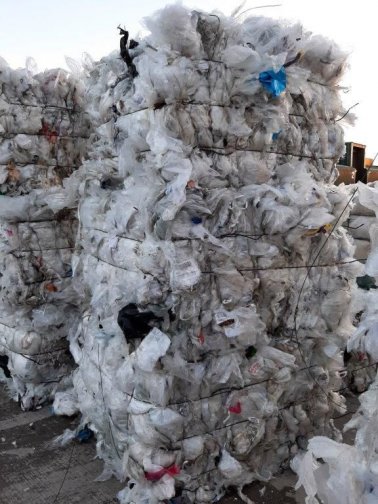 1 Load x 95/5 & 98/2 Recycled Content Film - Min Weight 23 tons
39 Bales x 95/5 Film
9 Bales x 98/2 Film (with a % recycled content, this is why they look dull. They are 100% clean)
All material is 100% UK generated packaging waste.
We can load both containers and curtainsiders.

For Buyers
Granules, regrinds and scrap, find the materials for your needs now.

SellERS
Join the hundreds of sellers across the world getting the best price for their materials by choosing RecycleBlu 

Want to do more online sales?

RecycleBlu is your partner
Ecommerce solutions
Lead Generation