HDPE drip tube Baled scrap
Item #: HDPDriTub221007-8e89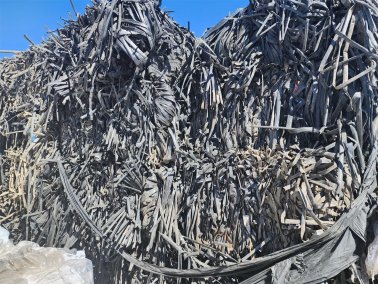 Qty
Unit price
Metric ton

120

USD 380
HDPE drip tube Baled scrap
High-Density Polyethylene waste, from irrigation drip pipes.
Black in colour, and baled for export globally.

For Buyers
Granules, regrinds and scrap, find the materials for your needs now.

SellERS
Join the hundreds of sellers across the world getting the best price for their materials by choosing RecycleBlu 

Want to do more online sales?

RecycleBlu is your partner
Ecommerce solutions
Lead Generation