EVA Lumps
Item #: EVALum211028-902e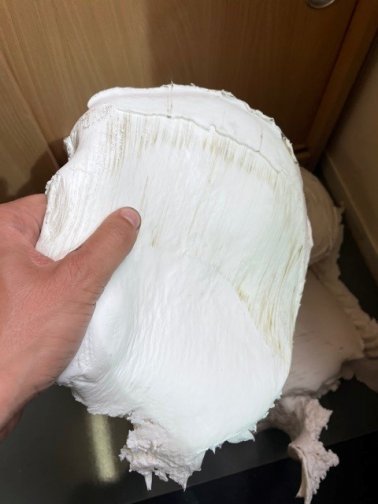 Qty
Unit price
Metric ton

100

GBP 205
EVA (Ethylene-vinyl acetate) Lumps, the by-product of industrial electric cable production.
Original material is mainly grades of ExxonMobil Escorene granules. 50 tonnes available monthly.
The MFI (Melt Flow Index) could range from 2 to 20 and specific gravity from 1.4 to 1.65

Samples tested show no crosslinking but additives maybe present, such as Aluminum hidroxe for Fire retardant and Titanium oxide for colour.

For Buyers
Granules, regrinds and scrap, find the materials for your needs now.

SellERS
Join the hundreds of sellers across the world getting the best price for their materials by choosing RecycleBlu 

Want to do more online sales?

RecycleBlu is your partner
Ecommerce solutions
Lead Generation