Clear PET Lumps Fibre grade
Item #: ClePETLum230314-e882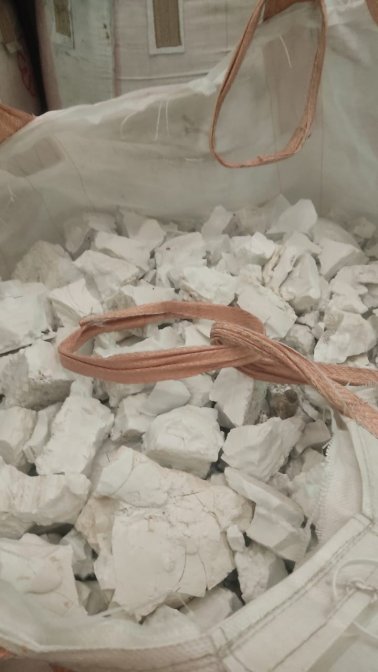 Qty
Unit price
Metric ton

50

USD 450
Clear PET Lumps Fibre grade
PET (Polyethylene terephthalate) Lumps.
The PET lumps are the result of process purge from a fibre production factory.

The material is present in small and medium lumps as per the photos and videos. All efforts will be made to exclude degraded pieces.

Packaging: Big-Bags
Intrinsic viscosity (average): 0.57
Loading weight: 25 tonnes average
Country of Origin: Indonesia

Prices shown are current for March 2023, approximate CFR Asian ports. Please contact us for your port.

For Buyers
Granules, regrinds and scrap, find the materials for your needs now.

SellERS
Join the hundreds of sellers across the world getting the best price for their materials by choosing RecycleBlu 

Want to do more online sales?

RecycleBlu is your partner
Ecommerce solutions
Lead Generation